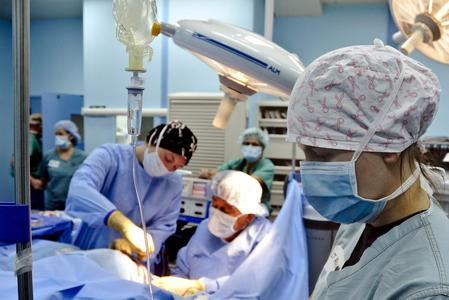 ​



May 2rd- 5th 40 HOUR PROGRAM IN LOWER EXTREMITY MEDICINE AND SURGERY


Registration Form 2 EASY WAYS TO REGISTER:

By MAIL • ( Download and complete this form, with payment by credit card, or check payable to ACLES) American College of Lower Extremity Surgeons • P.O. Box 211 • Greenwich, NY 12834

By FAX • 518-692-8939 (credit card payments only)


FEES — REGISTER EARLY AND SAVE!

$655 paid by Apr 22, 2019

$695 after Apr 22, 2019 Student or Resident – No charge;

enclose proof of student/resident status



CMET CERTIFICATION REGISTRATION

For additional information and to register, visit the CMET web site, www.councilmet.org, email CMET, info@councilmet.org, telephone (336) 923-5065 or write to CMET, 2806 Reynolda Road,

Suite 235, Winston-Salem NC 27106. The fee for the certification exam is $850 which can be paid by contacting CMET directly.




QUESTIONS?

Call Dr. William Sarchino at 518-692-0602.